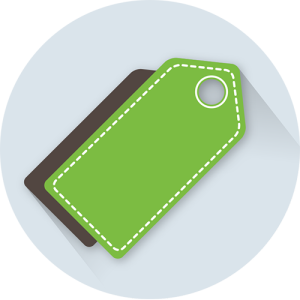 Brands
Leverage best practices - 
Plan your social media efforts on a platform informed by five years of historic data. Track your competition and benchmark on local, national and international levels.
Inform your team with sophisticated yet simple reporting - Do more of what works and less of what doesn't with a dashboard that measures tone, engagement and audience across geographies. Our natural language processing (NLP) engine processes data and calculates a Polygraph Score for you and your competition.
Plan and administer cross-platform social ad campaigns - Create, test and launch campaigns across platforms. Not only can you manage media spend from one planning tool, but you can also create logic-based scenarios using any data source such as competitive activities, your internal business metrics and external factors including the weather.
Agencies
Analytics – Polygraph Media's analytics platform brings you insights into your client's and competitor's social marketing efforts that you cannot receive anywhere else. Gain a better understanding of the content, message type, timing and other factors that impact sentiment and engagement. You're already smart, Polygraph helps you be smarter.
Integrated Marketing Platform – Do you have too many tools to handle all your social marketing tasks? Do your tools put handcuffs on what you can see and limit your creativity? Polygraph solves these problems with their integrated and scalable social marketing and advertising platform. We start with a huge database of social engagements, use natural language processing to produce powerful analytics and web that to a robust, programmatic advertising platform. The result is maximum engagement at minimal budget.
Social Marketing Management – Is your agency encountering scaling problems managing its social marketing? Polygraph is your solution. Who better to manage the best social marketing platform than the people who built it? We already help agencies from across the globe and top brands with their social marketing strategy and execution. Our professional services can deliver you incredible results while you manage your business.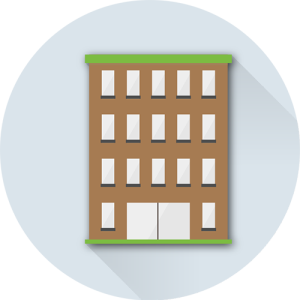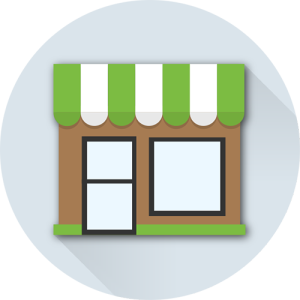 Multi-Location Retail
Manage performance from DMA, to zip, to store - 
Location, location, location. Know how you rank vs. your competition with  social data and reporting mapped to every location. Our Polygraph analytics engine delivers insights that can inform messaging plans and even adjust your advertising.
Easily launch and manage social media campaigns - Benchmark your brand and social media efforts with Polygraph analytics. Then take those insights and plan campaigns in our cross-platform advertising platform.
Tie your data to your advertising actions in real time - Is it cold outside? Do you have excess or rapidly depleting stock? Our social media ad platform makes it easy to plan and respond to events ranging from inventory levels to changes in the weather. And we let you plan nationally or regionally then adjust locally, or vice versa.