Everything Your Brand Needs to Outperform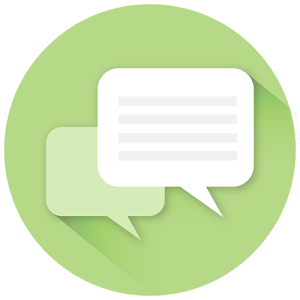 Scale
Want a tool that can scale your social media ads to instantly deliver 1000s of campaigns? Polygraph has it.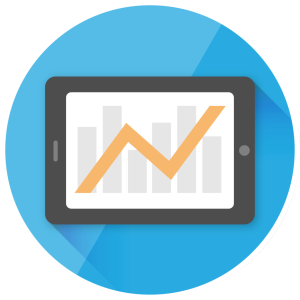 A/B Testing
Wouldn't it be nice to know which ad really worked best in each of a 1000 different markets? Polygraph knows.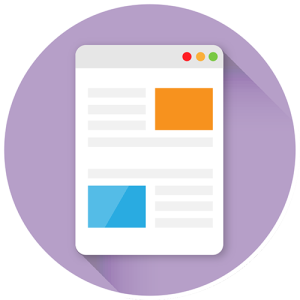 Optimization
Why doesn't anyone truly optimize large scale, complex microcampaigns at a local level? Polygraph does.
Who It's For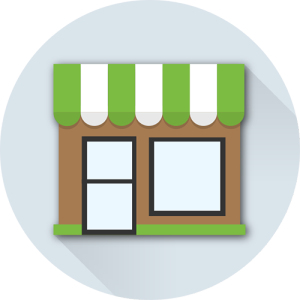 Franchisees
Micro-targeting. ROI. Scale. Franchisees benefit from Polygraph's targeting capabilities to reach consumers in hyperlocal battlegrounds. Win neighborhood by neighborhood with better ad execution.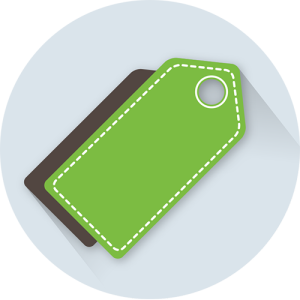 Brands
Scalablity. Transparency. Simplicity. Proven Results. When social media advertising needs to reach local customers at a massive scale (think hundreds or thousands of microcampaigns), Polygraph delivers results on any KPI your business demands.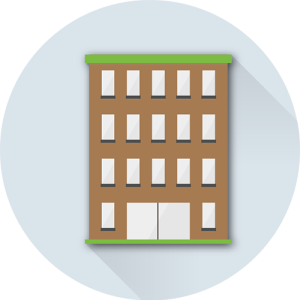 Agencies
New clients. Cost savings. Efficiency. Innovation. The things that matter most to agencies matter most to Polygraph. Our agency partners sleep well at night because they know they've provided their clients with a better way to win at the local level.
Who's Finding Success with Polygraph
What People Are Saying
Polygraph is our secret weapon, a 5000 lb bomb. We use it in pitches, show how we can tie analytics to ad decisions and blow everyone away.
Polygraph's local targeting is phenomenal. Because we're able to see our engagement by store location, we are better able to target our ad spend.
Using Polygraph is like having admin access to all my competitors. I can see exactly what's working for them, and I can keep my clients ahead of their activities.