The Building Blocks Of Cognitive Social Advertising
What does it take to automatically drive the best results?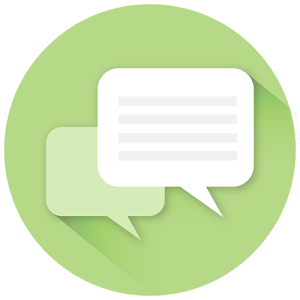 Social Data
We analyzed five years of brand conversations and identified the messages that truly engage people. Improve your marketing by knowing what works.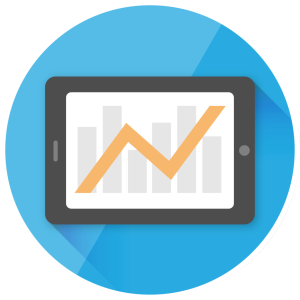 Social Analytics
We analyze your success vs. your competitors to understand how you're doing and where paid media can help you the most, today and tomorrow.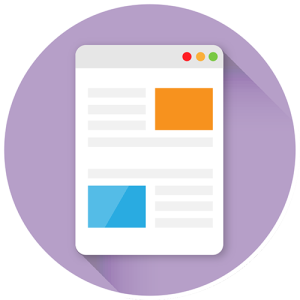 Programmatic Advertising Platform
Our advertising platform uses data science to optimize media spend and deliver your message to the right target at the right price. Easy to set up and adjust on a macro or micro level.
Who It's Made For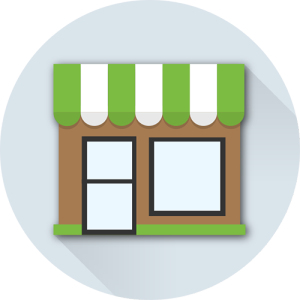 Multi-Location Retailers
Retailers use Polygraph's targeting capabilities, directing messages from DMA to Zip to Store. Scalable Ad Creation helps messages win consumers in hyperlocal battlegrounds and our optimization ensures the best possible performance.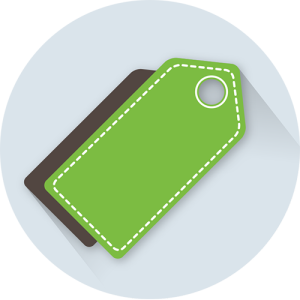 Brands
Brands love Polygraph's engagement metrics and our ability to synchronize with other marketing channels. We analyze entire industries using data science to understand the messages from you and your competitors that people are responding to.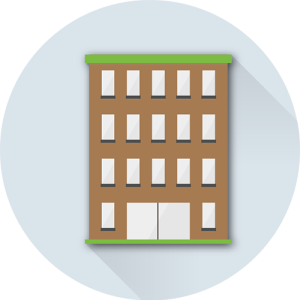 Agencies
Agencies use Polygraph's capabilities to stay ahead of competitors and bring scale to their marketing efforts. Whether you're using our tools or supplementing your staff, you'll be engaging in data driven social advertising practices.
Who's Finding Success with Polygraph
What People Are Saying
Polygraph is our secret weapon, a 5000 lb bomb. We use it in pitches, show how we can tie analytics to ad decisions and everyone is blown away.
Polygraph's local targeting is phenomenal. Because we're able to see our engagement by store location, we are better able to target our ad spend.
Using Polygraph is like having admin access to all my competitors. I can see exactly what's working for them, and I can keep my clients ahead of their activities.