Grow Bigger Results With Better Ads
Improve ad results by empowering yourself with our Commander™ Ads Tool, or hand over the execution burden to our in-house ad ops team. Trusted, credentialed experts & developers. Software based on running 1000s of campaigns.
Quick customer service.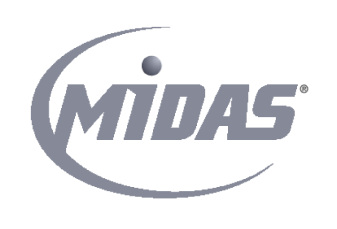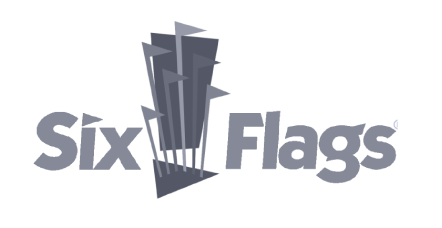 We Help Brands, Agencies, and Marketers Get Better Results With Better Ads.
Advertising & Marketing Agencies
Improve client ad results without increasing headcount. Proven, managed services,
supported by advertising technology.
Trusted, credentialed experts.
Local & Franchise
Start or scale ad campaigns.
Customize locally, improve store results and satisfaction, boost store traffic and revenue.
Consumer Packaged Goods
We advise and execute for CPG challenger brands who want to quickly grow demand in a constantly changing market.

46% More Awareness and a 572% ROI
Polygraph helped Maggiano's run their first locally-oriented carryout advertising campaign for Valentine's Day, resulting in 46% more affordable awareness and a 4.72 ROAS (return on ad spend). Subsequent carryout campaigns have been even more successful.
"Polygraph Media knows what to do in a wide range of difficult situations across digital advertising platforms, and their execution teams are always available and reliable. Plus, they have leveraged their partnership with Google to get us access to executives at both companies to help us execute on innovations and new opportunities to improve ROI."
September 26, 2019 09:00 AM Eastern Daylight Time AUSTIN, Texas--(BUSINESS WIRE)--Polygraph Media, an advertising technology company that helps franchise and multi-unit brands maximize digital advertising, was recently invited to speak at the 2019 Google Partners...
You're out running errands, scrolling through your Facebook newsfeed, as the typical person does dozens of times a day. Blending right into your feed is a promoted post for an auto repair center you haven't heard of. Just a minute later, at a stoplight, you look up...