Performance-Focused Digital Ad Agency
Data-Driven, Trend-Surfing, Results-Maximizers.
Deep expertise in all the major digital platforms
and light-speed customer service.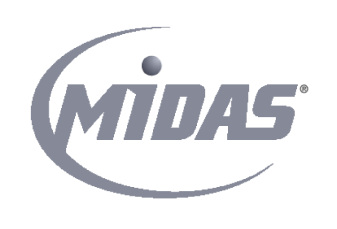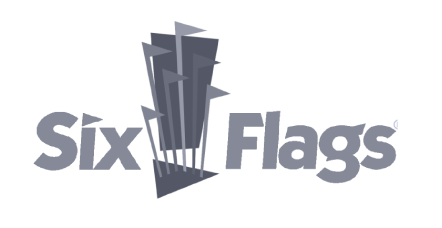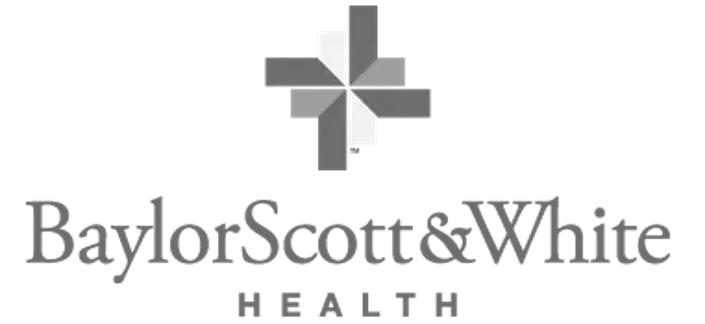 We Help Our Clients Increase Their Leads & Sales
2x-5x with Continually Improving Ads.
Lead Generation
We help B2C and B2B companies find new leads and manage lead gen costs with both advertising and email marketing.
Local & Franchise
Start or scale ad campaigns.
Customize locally, improve store results and satisfaction, boost store traffic and revenue.
Retail and CPG Ecommerce
We help brands successfully start and grow direct-to-consumer demand through ecommerce, in both their own stores and third-party marketplaces like Amazon.

46% More Awareness and a 572% ROI
Polygraph helped Maggiano's run their first locally-oriented carryout advertising campaign for Valentine's Day, resulting in 46% more affordable awareness and a 4.72 ROAS (return on ad spend). Subsequent carryout campaigns have been even more successful.
"Polygraph Media knows what to do in a wide range of difficult situations across digital advertising platforms, and their execution teams are always available and reliable. Plus, they have leveraged their partnership with Google to get us access to executives at both companies to help us execute on innovations and new opportunities to improve ROI."
We've found a silver lining to this difficult time... Now is the most affordable time to advertise in years. We're seeing unheard of low CPMs. If you're open for business and can afford it, you should advertise! Some recent findings looking at the last week of data...