Franchise Solution
Polygraph combines advertising expertise with unique ad technology so that franchise brands and their agencies can run otherwise impossible ad campaigns and dramatically improve their results.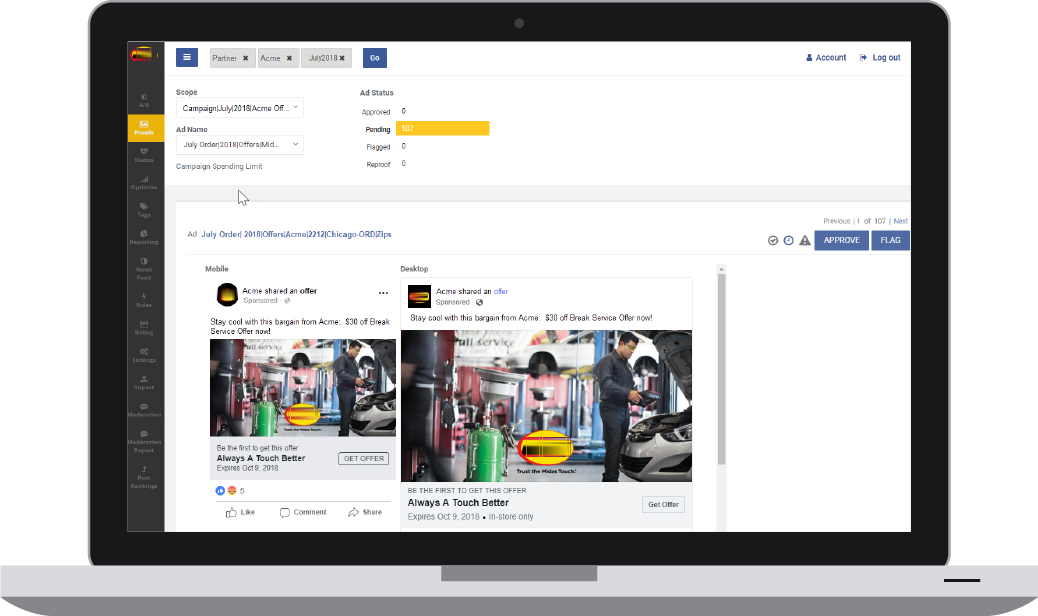 Templated Ad Buying
Templates coordinate Agencies, Brands, and Owners into one simple campaign creation process that allows for top-down and bottom-up buying.
Control your national brand and messaging while maximizing standard and long tail local opportunities.
Location Management and Tagging
The location management database ensures accuracy and automates the creation of location extensions and other location specific ad attributes, like preferred targeting.
Tagging enables and streamlines store categorization, the creation of localized and competitive ad offers, plus segmented reporting, allowing you to act on the insights you get from performance data.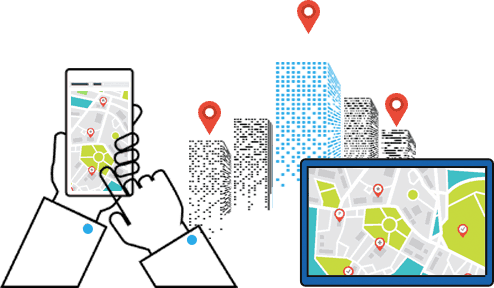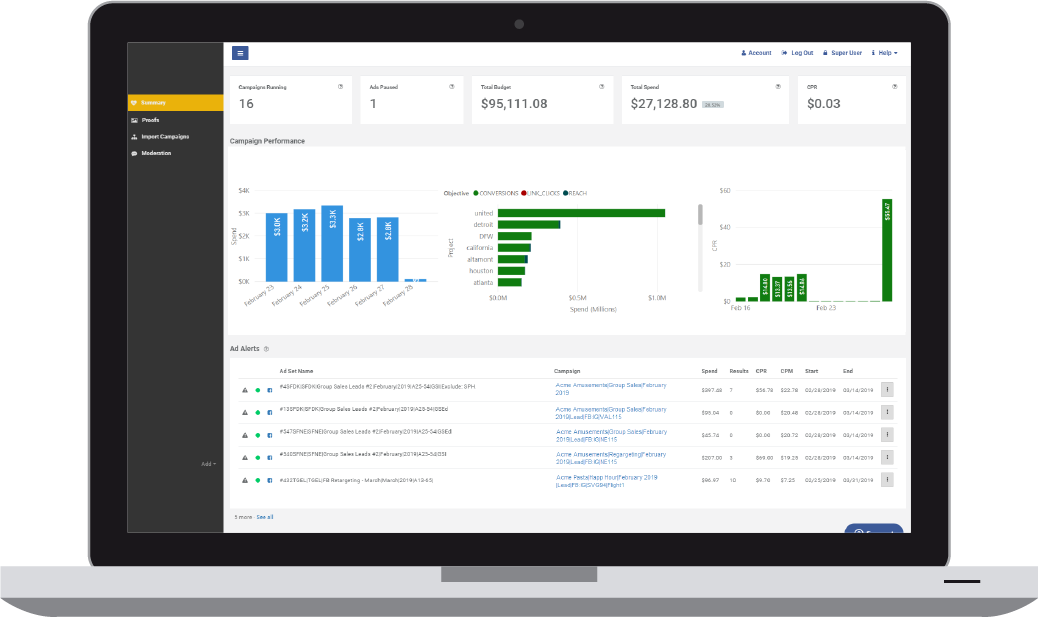 Monitoring, Optimizing, Reporting & Invoicing
Agencies and Brands can stay on top of ad performance at scale to stay on plan and ensure maximum performance.
Brands, Agencies, and Owners each get the right amount of reporting for their needs. Empowers Agencies to work smoothly with Brand accounting departments.
Contact us to talk about your Franchise Solution
Feel free to reach out and we'll schedule a time to answer your questions and discuss how we can help you with your specific situation and goals.