We Solve Complex Ad Programs to Drive Big Results
Ad Experts & Software Developers
Small Team, Big Results
Our culture is rooted in agile development and ad expertise. We wouldn't be an ad tech company if we needed a large staff to do big things. We're the perfect complement to brands and agencies who want more power and bigger results.
Creativity + Technology
We love to partner with brands and agencies that handle the creative. We bring the technology, processes and algorithms that drive the biggest possible advertising results from your creative.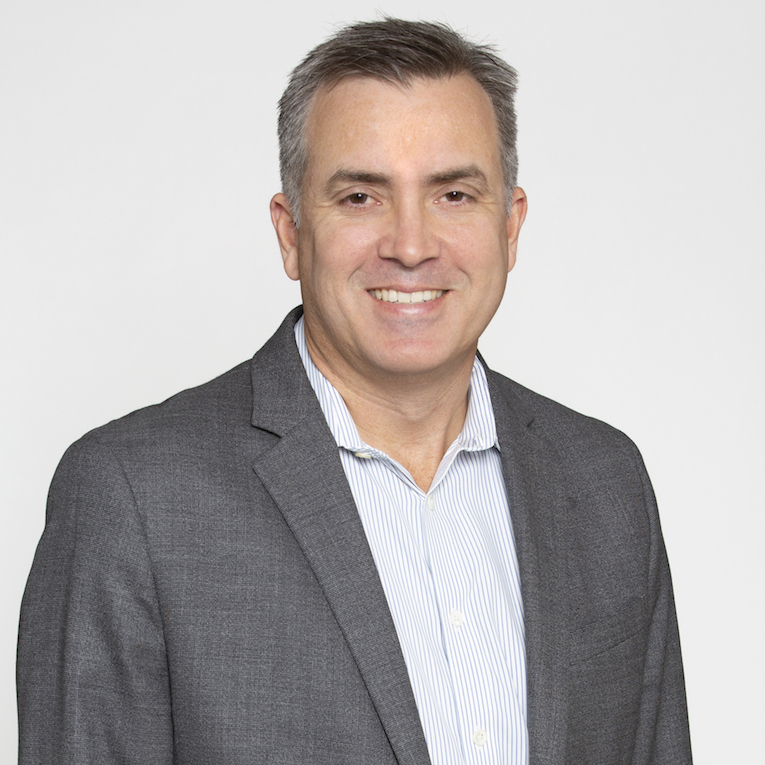 Chris Treadaway
Founder & CEO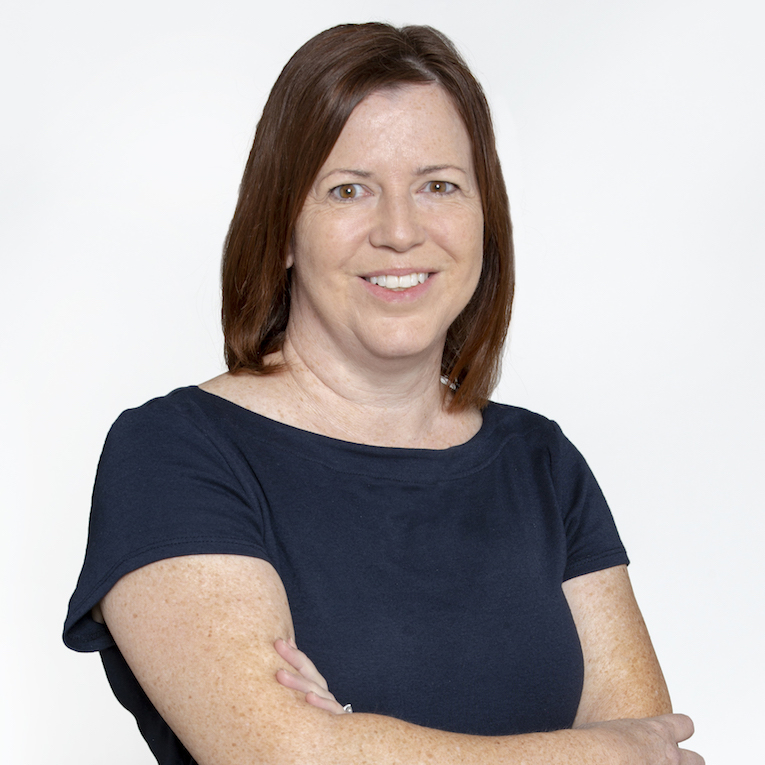 Lisa McAlexander
Ad Operations
Brian Carter
Director of Client Strategy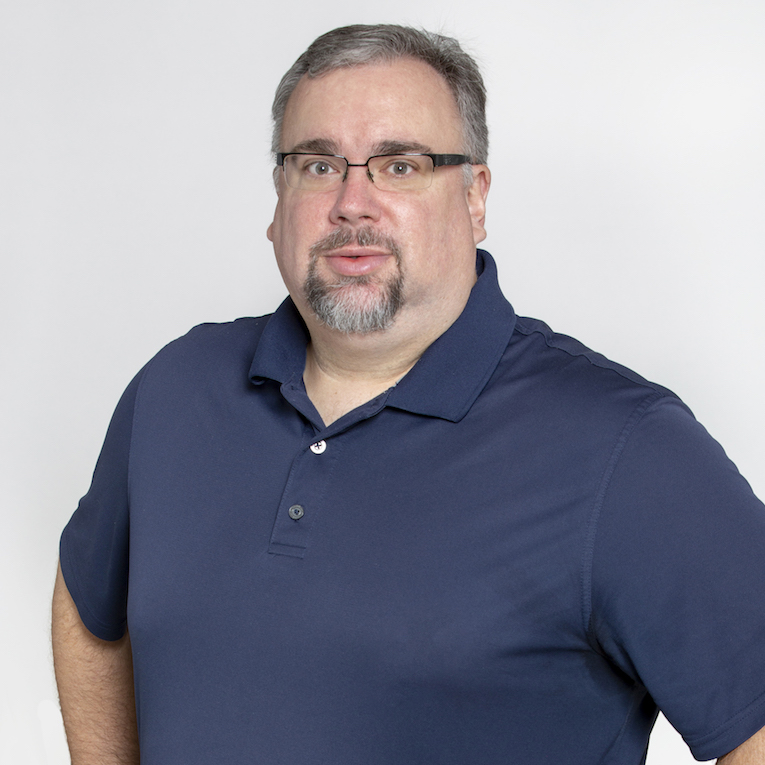 Robert Starek
Founder & CTO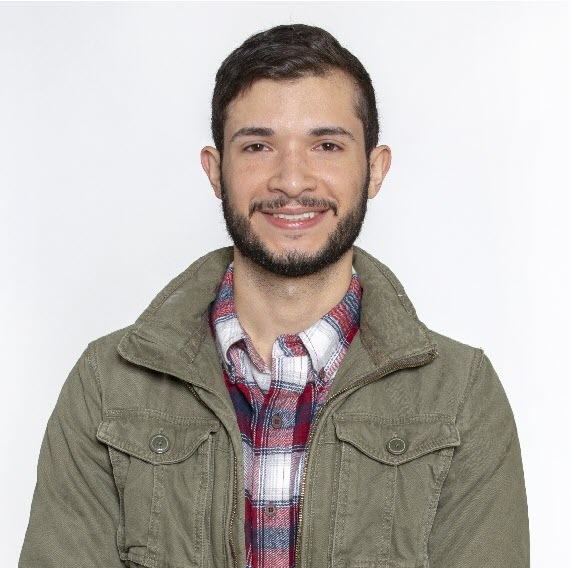 Damián Adams
Front End Developer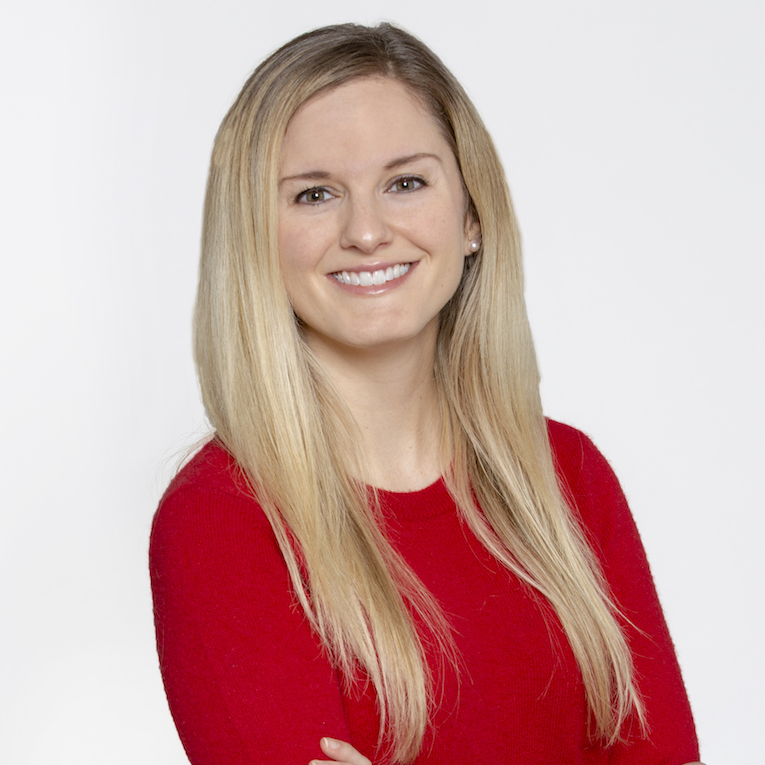 Kate McDermott
VP of Operations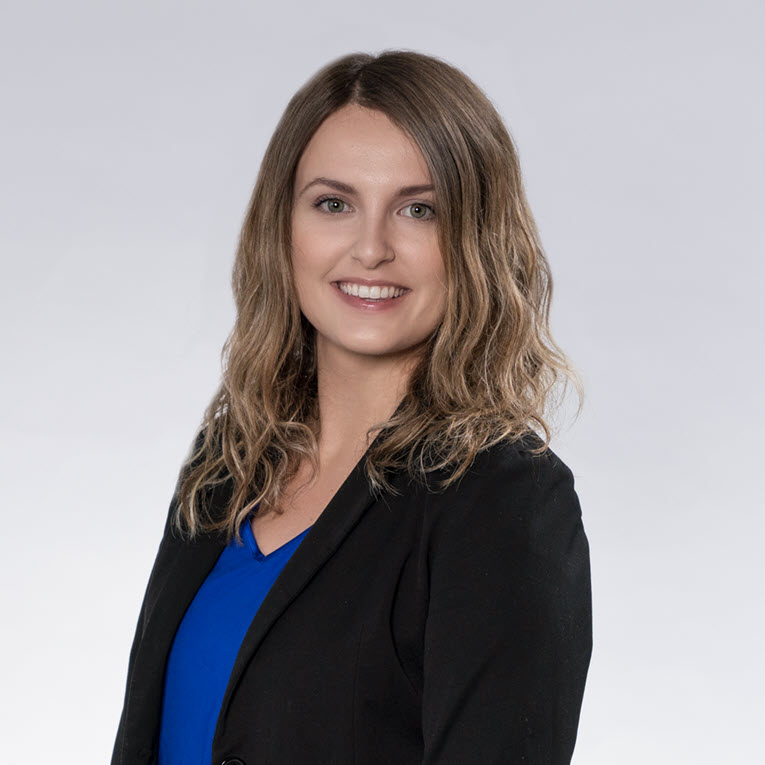 Cassidy Murphy
Senior Ad Operations
Pablo Sanchez
Ad Operations
Do you love working on a team with short cycles and new challenges each sprint?  Do you thrive in an agile environment?  Do new technologies drive you to learn more?  You may be just the person for the Polygraph Product team!
Do you thrive in a small team?  Do you obsess over details?  Do you know Facebook and Google ads?  You may be just the person for the Polygraph Ad Operations team! 
With every campaign, Polygraph solves problems, improves performance and delivers new insights. Our advertising and development teams make it right every time.