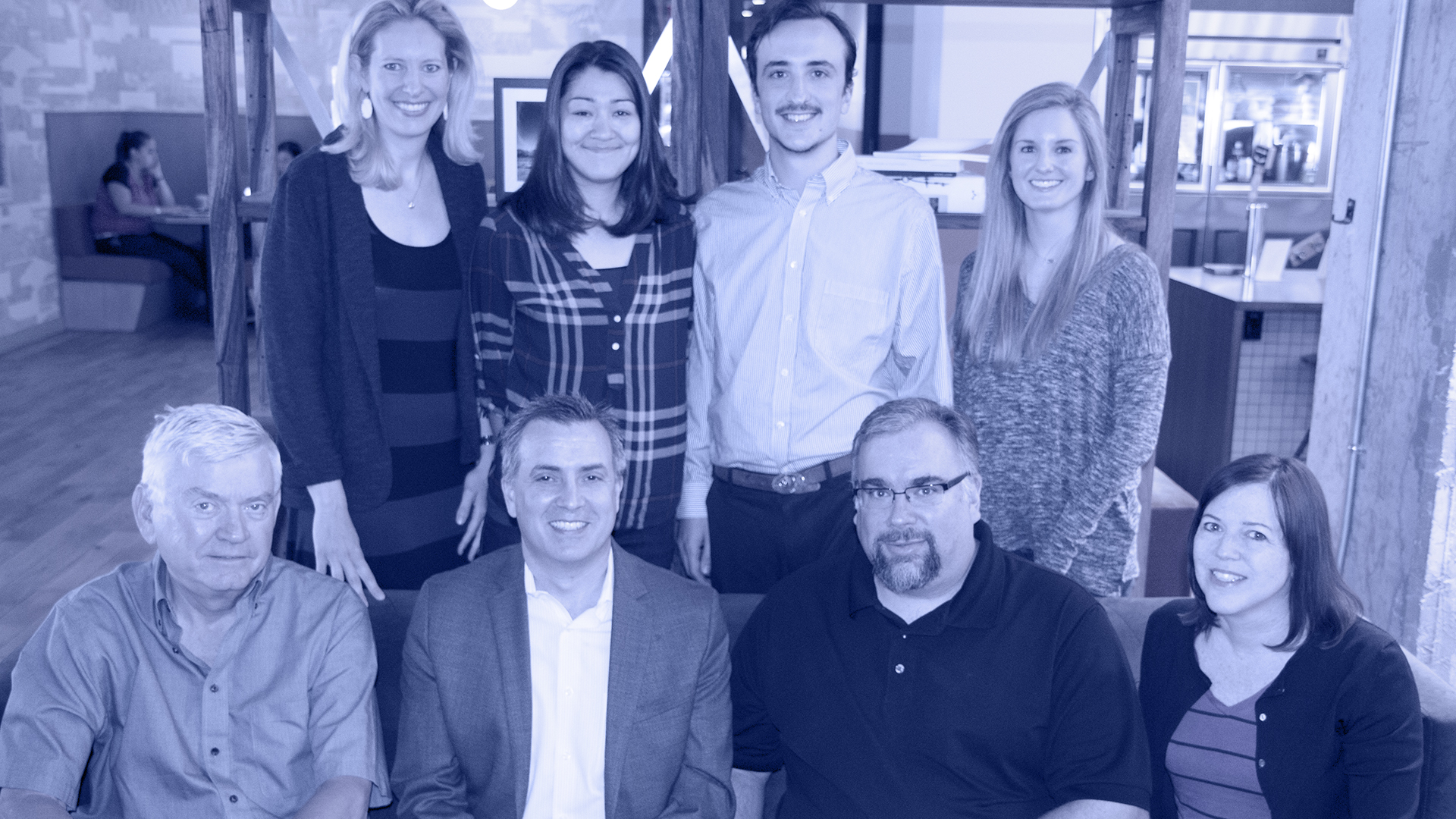 Work with a Proven Partner
Polygraph Media, a Facebook Marketing Partner, has been painstakingly vetted not only for capability and expertise, but also for a solid track record of success.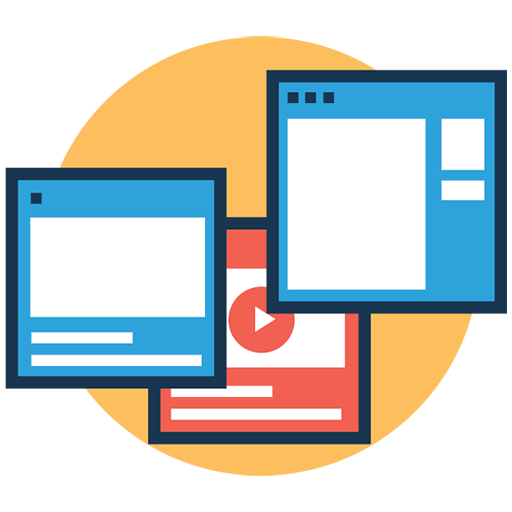 Ad Technology Badge Holder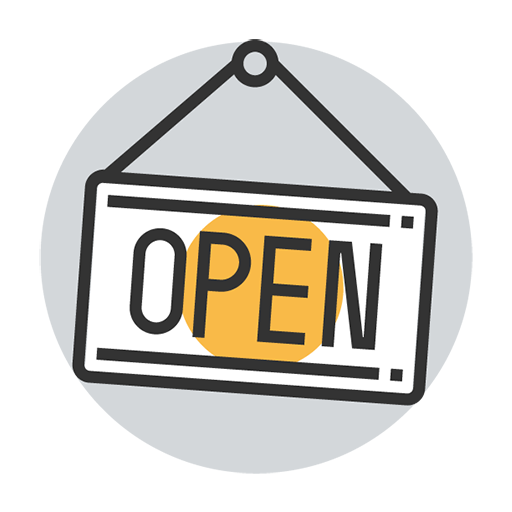 Specialty in Retail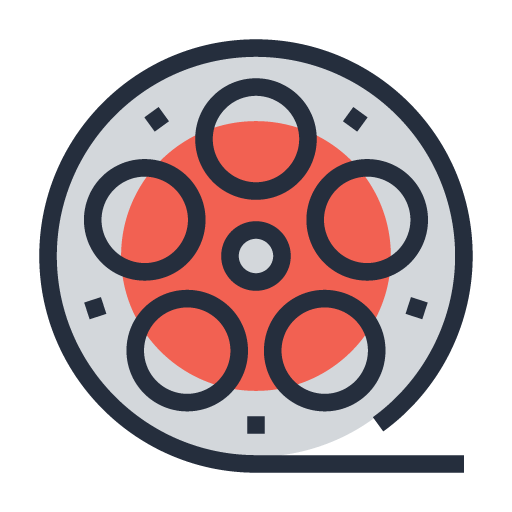 Specialty in Media/Entertainment

Chris Treadaway is Co-Founder & CEO of Polygraph Media. Previously, he was Group Product Manager of Web Strategy at Microsoft in Redmond, WA, and was a co-founder of Stratfor. Chris co-authored two editions of Facebook Marketing An Hour a Day (Sybex 2010, 2012) and is committed to helping large brands effectively use Facebook advertising to drive business results. He received an MBA from the University of Texas at Austin and a BA from Louisiana State University.
Robert Starek is Co-Founder and CTO of Polygraph Media. He is an expert in data mining and data security, holds 12 data-related patents, and is responsible for Polygraph's architecture and data mining. Robert studied Computer Science at Louisiana State University before moving to Austin, Texas with colleagues to launch the geopolitical intelligence platform, Stratfor.
Fullstack/Backend Developer
Day-to-day Activities
Daily activities include contributing to all parts of the project lifecycle where the developer is responsible for planning and executing on functional requirements for current and upcoming projects.
Qualifications
We are looking for someone with experience in Microsoft .NET technologies and frameworks coupled with service oriented and cloud based architectures.  Previous usage of Azure Services such as Azure Storage, Web Apps, and CosmosDB, along with Service Stack.NET or equivalent service Framework is highly desirable.
That said, we are not bound to Microsoft tools for every part of the process. We've incorporated other toolings and frameworks into our projects to further refine our approach from project to project. We value developers who are interested in continuous improvement and who recommend innovative solutions for each project.
Requirements
Experience in .NET, C#

Experience in HTML, CSS, JavaScript, and general Web 2.0 techniques

Experience with version control (i.e. Git, Mercurial)
Experience working with third-party APIs and/or integrating with third-party applications and databases

Experience with SQL and noSQL solutions (MSSQL, DocumentDB (CosmosDB))

Experience with modern MVC/MVVM JavaScript frameworks such as Knockout, Angular, or React

Experience with front end frameworks (Bootstrap, Materialize, Foundation)

Familiarity with CSS preprocessors such as LESS or Sass

Experience working in a collaborative, Agile development environment