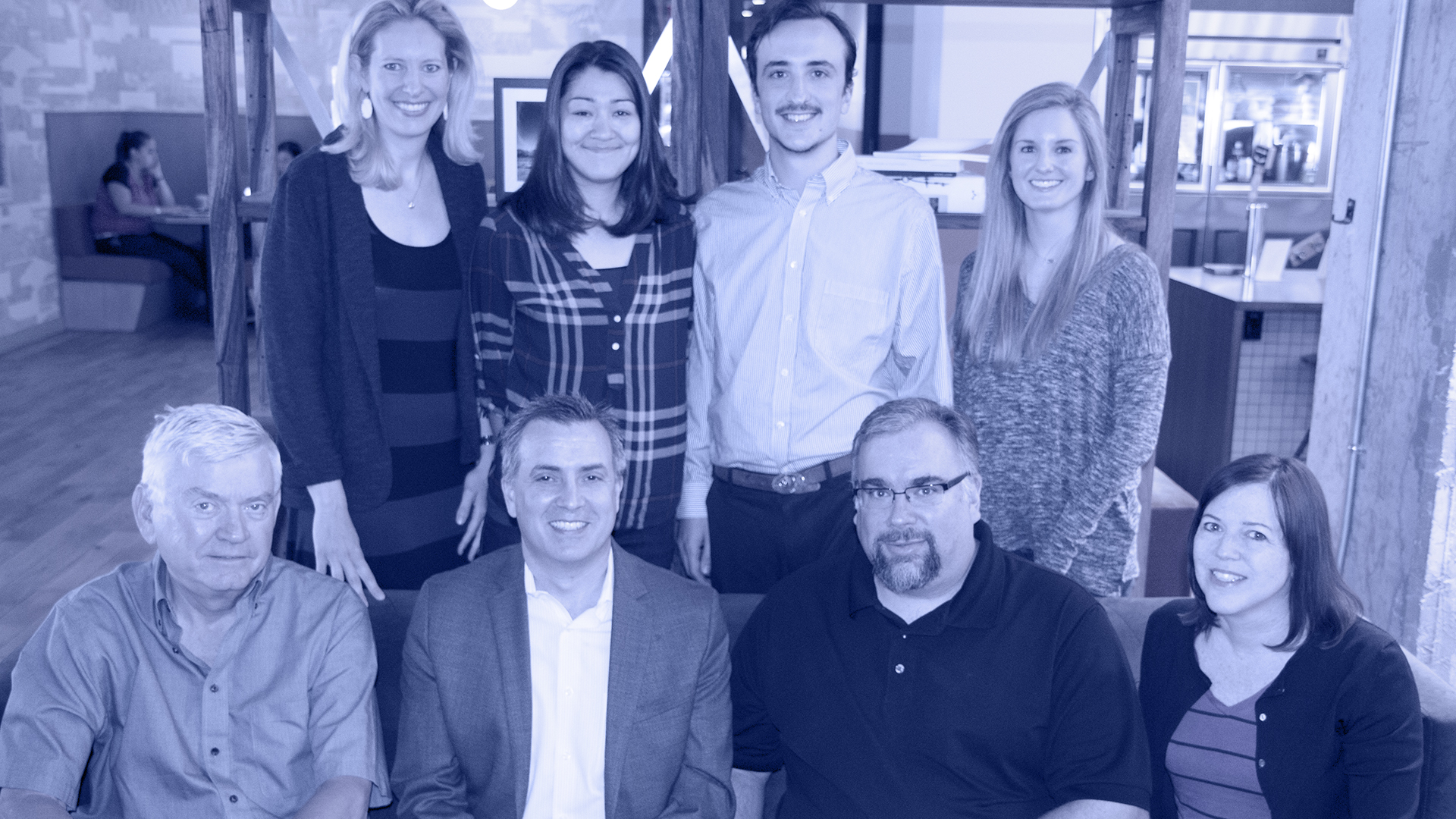 Work with a Proven Partner
Polygraph Media, a Facebook Marketing Partner, has been painstakingly vetted not only for capability and expertise, but also for a solid track record of success.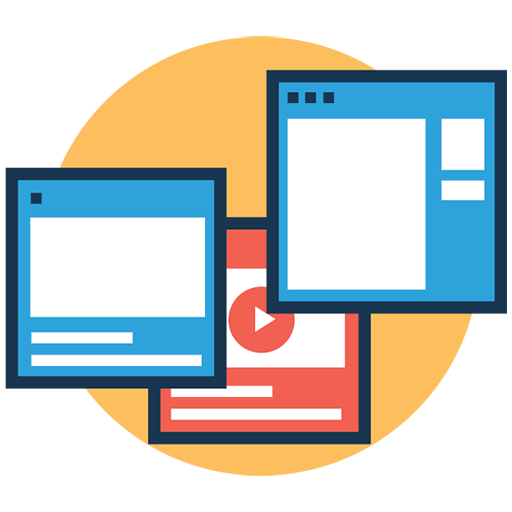 Ad Technology Badge Holder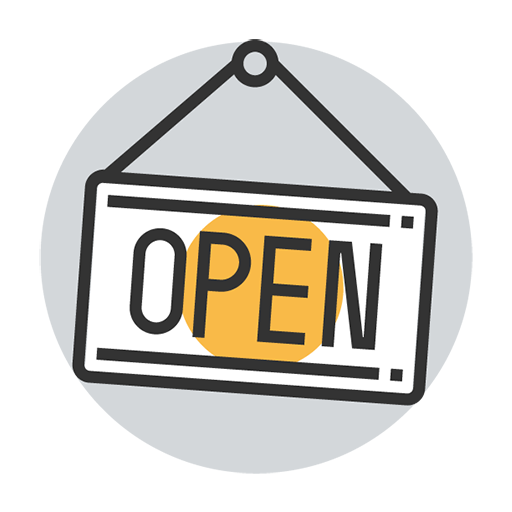 Specialty in Retail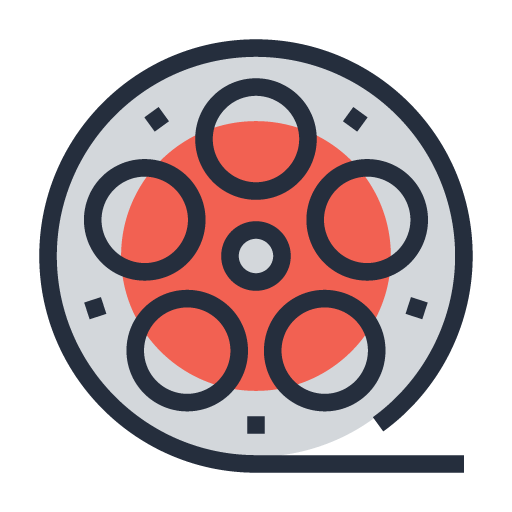 Specialty in Media/Entertainment

Chris Treadaway is Co-Founder & CEO of Polygraph Media. Previously, he was Group Product Manager of Web Strategy at Microsoft in Redmond, WA, and was a co-founder of Stratfor. Chris co-authored two editions of Facebook Marketing An Hour a Day (Sybex 2010, 2012) and is committed to helping large brands effectively use Facebook advertising to drive business results. He received an MBA from the University of Texas at Austin and a BA from Louisiana State University.
Robert Starek is Co-Founder and CTO of Polygraph Media. He is an expert in data mining and data security, holds 12 data-related patents, and is responsible for Polygraph's architecture and data mining. Robert studied Computer Science at Louisiana State University before moving to Austin, Texas with colleagues to launch the geopolitical intelligence platform, Stratfor.
Ad Operations Account Manager
Polygraph Media is a Facebook Marketing Partner and Google Partner in Austin, TX, that serves multi-location and franchised brands that advertise at the local level across their nationwide footprints. Polygraph's proprietary software uses data science and detailed analytics to solve the challenging workflow and optimization problems that make these advertising campaigns effective.
What are we looking for?
Do you love analyzing data, figuring out how to improve conversions and running AdWords/Facebook Advertising campaigns? If so, we're looking for a superstar: Someone who loves social media; someone who dreams about funnels & optimization; someone who possesses the unique combination of creative and analytical skills to monitor AdWords budgets & set up marketing campaigns.
The AdOps Account Manager will be in charge of all campaign activities for both AdWords channels for Retail and Entertainment/Media clients. This includes collaborating on strategy, partnering with key internal and external partners, developing campaigns, and owning execution.
The ideal candidate thrives in a fast paced detailed oriented role within a start-up environment. She/he can roll with the punches and doesn't shy away from getting into the details and at times can handle fast turnarounds.
Role also requires 2+ years of hands-on experience managing AdWords campaigns. Experience managing display-advertising campaigns is also a plus, but not required.  
In addition to the above, the AdOps Account Manager will have the opportunity to sharpen their client management and strategy development skills. They'll own the client communications for some of our largest accounts and work closely with their Director of Ad Operations and other senior agency leaders to create and deliver client strategy recommendations.
Finally, the role is a combination of work from home/office environment. So we're looking for someone that has a tireless work ethic and passion for the ever-evolving media and technology landscapes with the professionalism to handle autonomy and still make things happen!
‪Responsibilities
Oversee accounts on Google AdWords

Participate and drive the creation of effective AdWords strategies for clients

Launch and optimize various campaigns

Work directly with clients to form and execute on effective advertising strategies.

Track KPIs to assess performance and pinpoint issues.

Produce reports for clients/management (e.g. dashboards).

Suggest and develop new campaigns across multiple channels.

Assist with monthly billing process.

Work quickly & efficiently within a fast-paced, highly-energized team setting.

Provide ideas & feedback to help continuously improve our team's processes.

Keep abreast of AdWords, Facebook, and other digital ad trends (Professional learning available).
‪Requirements
2+ years experience in digital marketing who can deliver recommendations and presentations with confidence backed by data.

2+ years experience working directly with clients.

Data Analysis/Reporting/Optimization; A/B conversion/optimization experience.

‪

Proficient in Google AdWords, & Google Analytics.

Excellent written and verbal communication skills.

Strong project management skills with the ability to seamlessly manage multiple different tasks at a time.

Excellent time management skills and a get-it-done attitude.

Keen attention to detail; you proofread your grocery lists…twice.

High interest in data & associated benefits of leveraging data for digital.

Outstanding written & oral communications skills.

Analytical thinking with strong math skills.

Proficient in Excel and PowerPoint.
Education
4-year Bachelor's degree required.

Degree in business, marketing, advertising, statistics, analytics, or a related field is a plus.

Google AdWords certification and Facebook Blueprint certification a plus (candidate will be expected to earn these certifications within 3 months of employment with Polygraph).
Benefits
Insurance (Medical, Dental, Vision)

401(k) with 4% dollar for dollar company match

Flexible vacation policy

Flexible work from home policy

Opportunity to work directly with Facebook, Google, and our amazing brand clients
Fullstack/Backend Developer
Day-to-day Activities
Daily activities include contributing to all parts of the project lifecycle where the developer is responsible for planning and executing on functional requirements for current and upcoming projects.
Qualifications
We are looking for someone with experience in Microsoft .NET technologies and frameworks coupled with service oriented and cloud based architectures.  Previous usage of Azure Services such as Azure Storage, Web Apps, and CosmosDB, along with Service Stack.NET or equivalent service Framework is highly desirable.
That said, we are not bound to Microsoft tools for every part of the process. We've incorporated other toolings and frameworks into our projects to further refine our approach from project to project. We value developers who are interested in continuous improvement and who recommend innovative solutions for each project.
Requirements
Experience in .NET, C#

Experience in HTML, CSS, JavaScript, and general Web 2.0 techniques

Experience with version control (i.e. Git, Mercurial)
Experience working with third-party APIs and/or integrating with third-party applications and databases

Experience with SQL and noSQL solutions (MSSQL, DocumentDB (CosmosDB))

Experience with modern MVC/MVVM JavaScript frameworks such as Knockout, Angular, or React

Experience with front end frameworks (Bootstrap, Materialize, Foundation)

Familiarity with CSS preprocessors such as LESS or Sass

Experience working in a collaborative, Agile development environment